Vaporesso GTX GO 40 Pod Mod
Vaporesso GTX GO 40 Pod Mod Electronic Cigarette

Fast charging feature Excellent battery performance of 1500mAh, outer current power up to 40Watt and 3.5ML wide liquid storage capacity with the most ideals of the electronic cigarette segment with pen design in daily use Vaporesso X-X-X your users are offered to their taste.
Pen-Style or Pen Design also has a known design Vaporesso GTX GO 40 pod mod electronic cigarette GTX GO 3.5ML liquid storage capacity, revised by new works of the family GTX POD 22 pod cartridge .This feature of magnetic connection pod cartridge thanks to the current from the device coils instant message and ready for in-device construction.Likit filling can be made quite comfortable and practical thanks to the filling method from the top.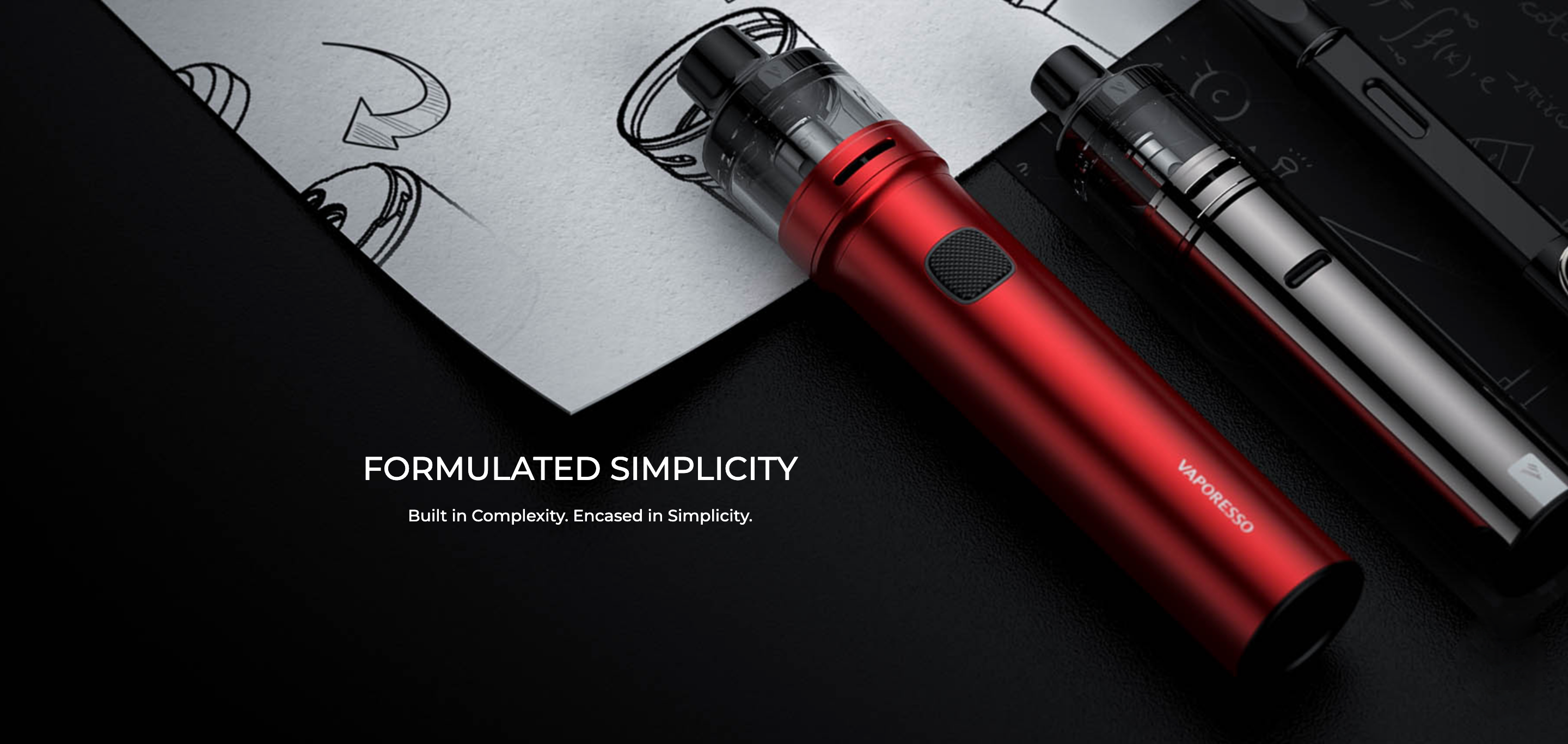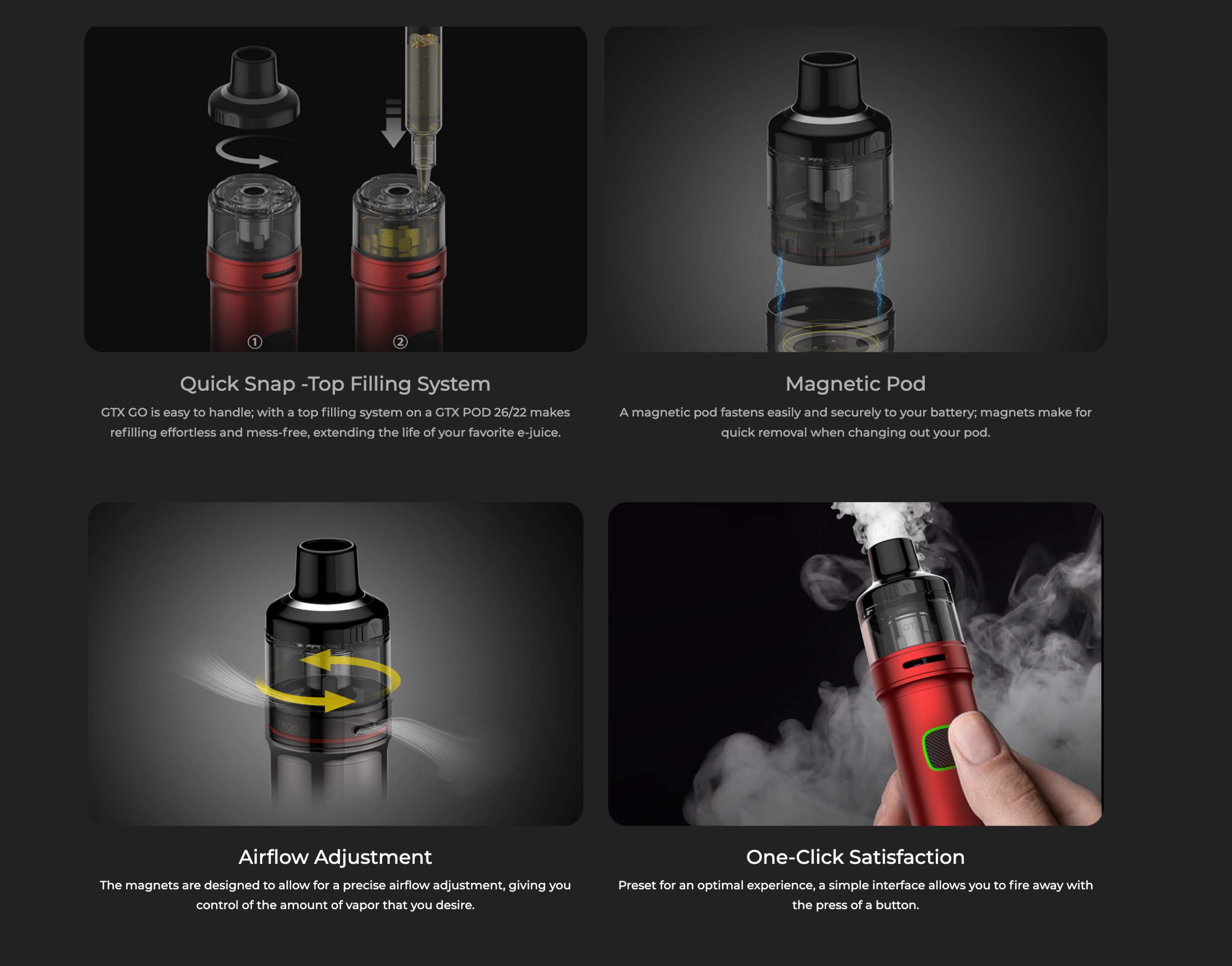 FAQ with sealing technology GTX POD 22 pod cartridge filled with the filling principle from the top, so it is effortlessly and simple pod cartridge liquid filling. Vaporesso X-X-X, HOME including all GTX series coils compatible with.Easily adjustable effectf air flow system, the current up to 40W, with the features of 1500mAh superior performance built-in battery and Type-C compatible fast charging Vaporesso GTX GO 40 pod mod electronic cigarette is a device that you can enjoy in the peak.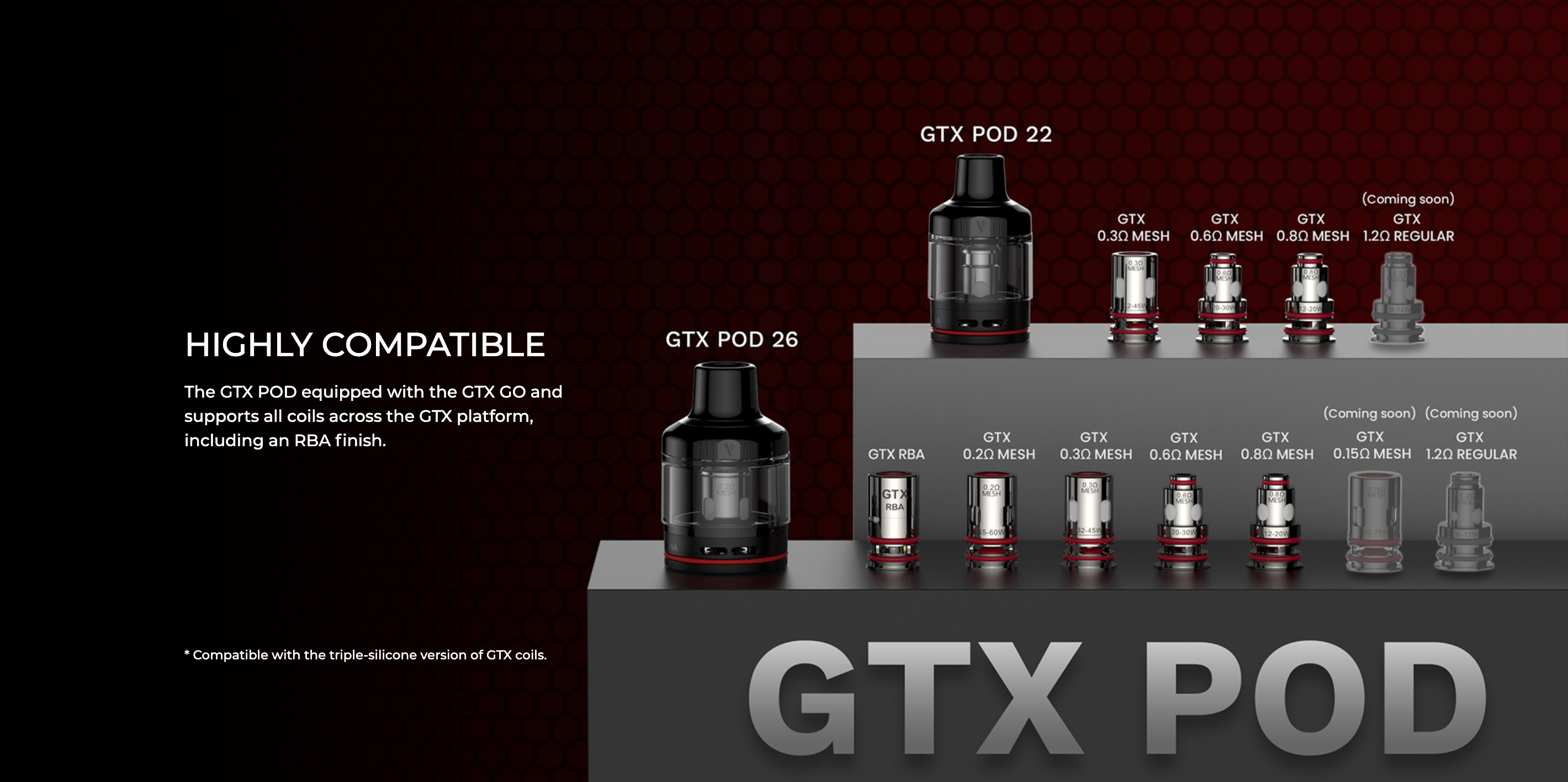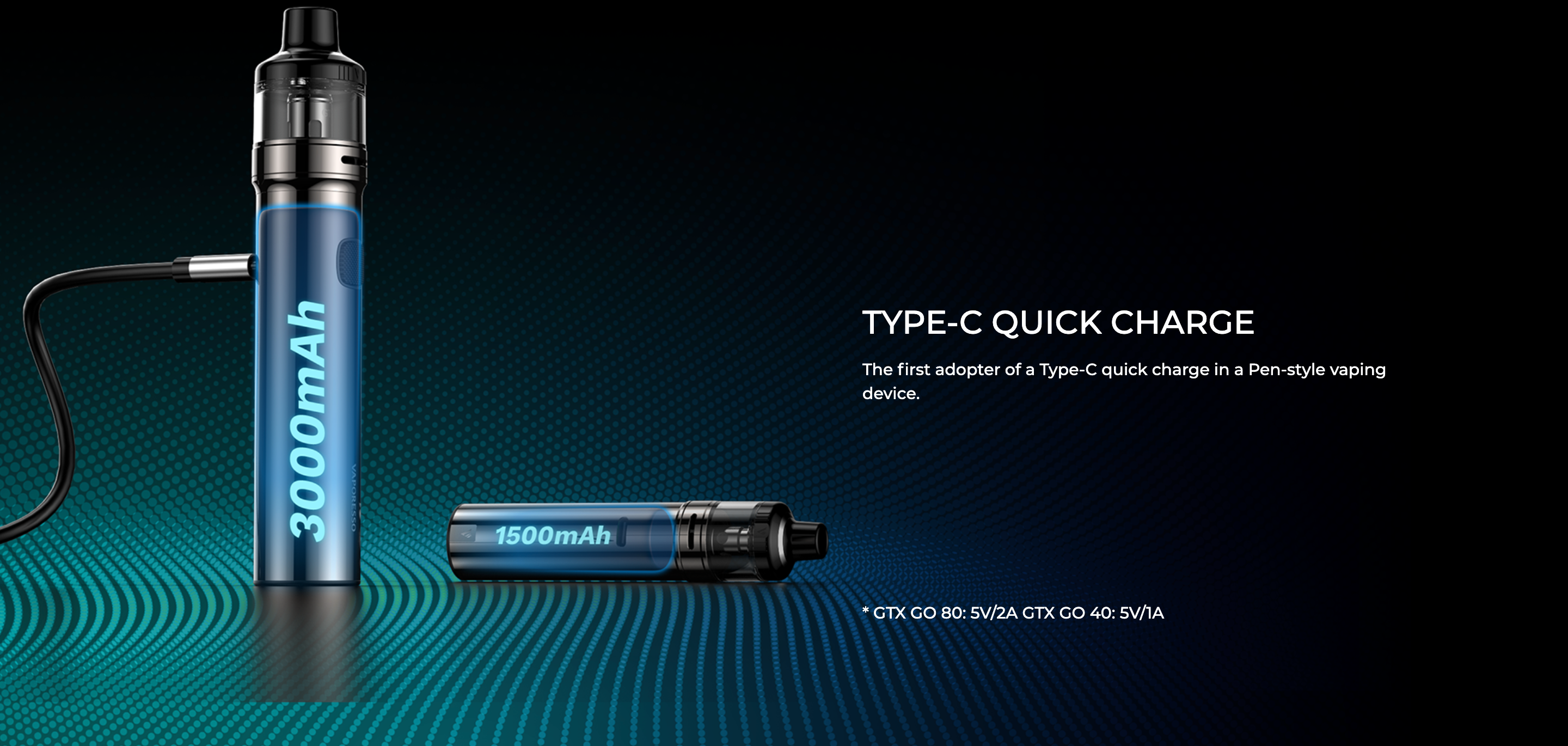 Features:
Dimensions: 22*110.3 mm
Liquid Storage Capacity: 3.5 ML
Resistance: GTX 0.6 ohm MESH Coil
Maximum Output Power: 40W
Battery Capacity: 1500mAh(Built-in Battery)
Type-C 2A Fast Charging
FAQ Sealing Technology

Package Contents:
1Quantity Vaporesso GTX GO 40 Device
1Quantity GTX 22 Pod Cartridge (0.6ohm/3.5ML)
1Type-C Output USB Cable
1Quantity User Manual

Data sheet
Battery Capacity

1500mAh

Internal Battery

There is

Tank Capacity

3.5 ml

Charging Cable

There is

Charging Cable Type

USB Type-C

watts

40W

ohms

0.6Ω

Coil

There is
Product Reviews / Q&A
Reviews (6)

All reviews (6)
Excellent (6)
Good (0)
Medium (0)
Poor (0)
Terrible (0)

Latest
Oldest
High rating
Low rating
Helpful